Microsoft AI Day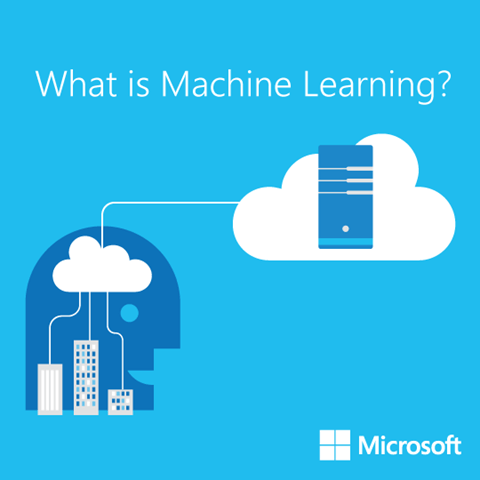 Speaker: Mr. Waseem Awwad (Microsoft MVP)
Date: Oct, 1, 2018
This Event is free of change for the Palestinian Tech Community
About the Event:
Machine Learning demonstrates knowledge relevant to Machine Learning, Data Scientists and Data Analysts positions, particularly those who process and analyze large data sets using R and use Azure cloud services to build and deploy intelligent solutions.
Whether you're looking to enhance your proficiency in Azure Machine Learning, ML Server, the Microsoft Cognitive Services, or another cloud specialty, this event will get you on your way.
Assuming you have the basic knowledge of machine learning, this workshop will show you how to do it using Microsoft ML Server and SQL Server ML Services. Audience will build classifiers, clustering, and regressions, and you will learn how to scale processing for big/complex data by using the parallelism technologies that Microsoft provides.