From Personal to Planetary: ECT News Roundtable, Episode 4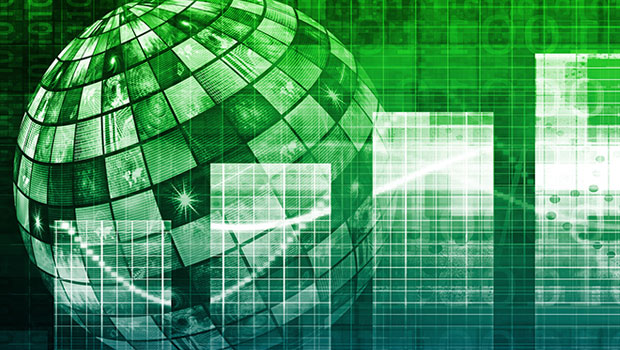 Perhaps technology operates at its most profound level when we don't notice it -- when it simply becomes woven into the fabric of our daily lives. We're not amazed when we flip a light switch, after all, and in a few years it might be second nature for many of us to say "Alexa, turn on the lights."
As part of a far-ranging, weeks-long virtual discussion, we asked ECT News Network's roundtable of industry insiders to pause and reflect on their own personal tech preferences, to speculate on what popular gadgets may vanish from use in the next decade, to consider the role of wearable health tools -- and then to expand the discussion to the health of the planet, tech advances in traveling on it, and the prospect of leaving it altogether.
Roundtable participants contributing to the conversation were Laura DiDio, principal at ITIC; Rob Enderle, principal analyst at the Enderle Group; Ed Moyle, partner at SecurityCurve; Denis Pombriant, managing principal at the Beagle Research Group; and Jonathan Terrasi, a tech journalist who focuses on computer security, encryption, open source, politics and current affairs.
The Tech We Love
An interesting selection of hardware and software made the cut as favorite tech tools for our roundtable participants, including smartphones, tablets and laptops; home security tools; desktop operating systems, and some tried-and-true software applications.
Laura DiDio put her mobile phone, her iPad, and her Ring security camera at the top of her list.
Rob Enderle found his Fire HD 10 Tablet most indispensable, but after further thought named his Arlo security system, his Motorola One Action Phone and his HP Spectre Folio leather laptop as favorites too.
"I just thought of another tool, Grammarly, which likely reduces the load I put on my editor," he added.
"Does Linux count?" asked Ed Moyle.
"If so, Linux. If not, KDE Plasma," he said with a virtual wink.
"I'm glad I'm not the only one who loves their Linux desktop, Ed," said Jonathan Terrasi. "I have had to use Windows considerably more for work as of late, and it makes me appreciate my Linux system so much more. Now if only I could put in more time on the command line... ."
Denis Pombriant chose his computer operating system first too, but for him it's macOS.
"I still use my Mac more than phone or iPad, which I also own and use," he said.
"Mobile devices are good consumption engines but I am a creator, and it will be a long time still before those devices are suitable for creators," Pombriant added. "We don't pay enough attention to the different needs of creators and consumers and often assume end users are all consumers but nothing could be further from the truth."